Wine Wednesday with Emma May & Breanne Everett
A sold out crowd and a warm summer day made for another incredible Wine Wednesday last June 7th! Our rockstar guests, Emma May and Breanne Everett, blew the audience away with their stories on what it really takes to succeed as a women entrepreneur. It was an engaging evening talking about navigating careers and the ups and downs of running a business.
The guests enjoyed their drinks, networked with a diverse audience and walked away inspired. Once again, thank you to everyone who attended!
Check out some highlights below and see you in the next one!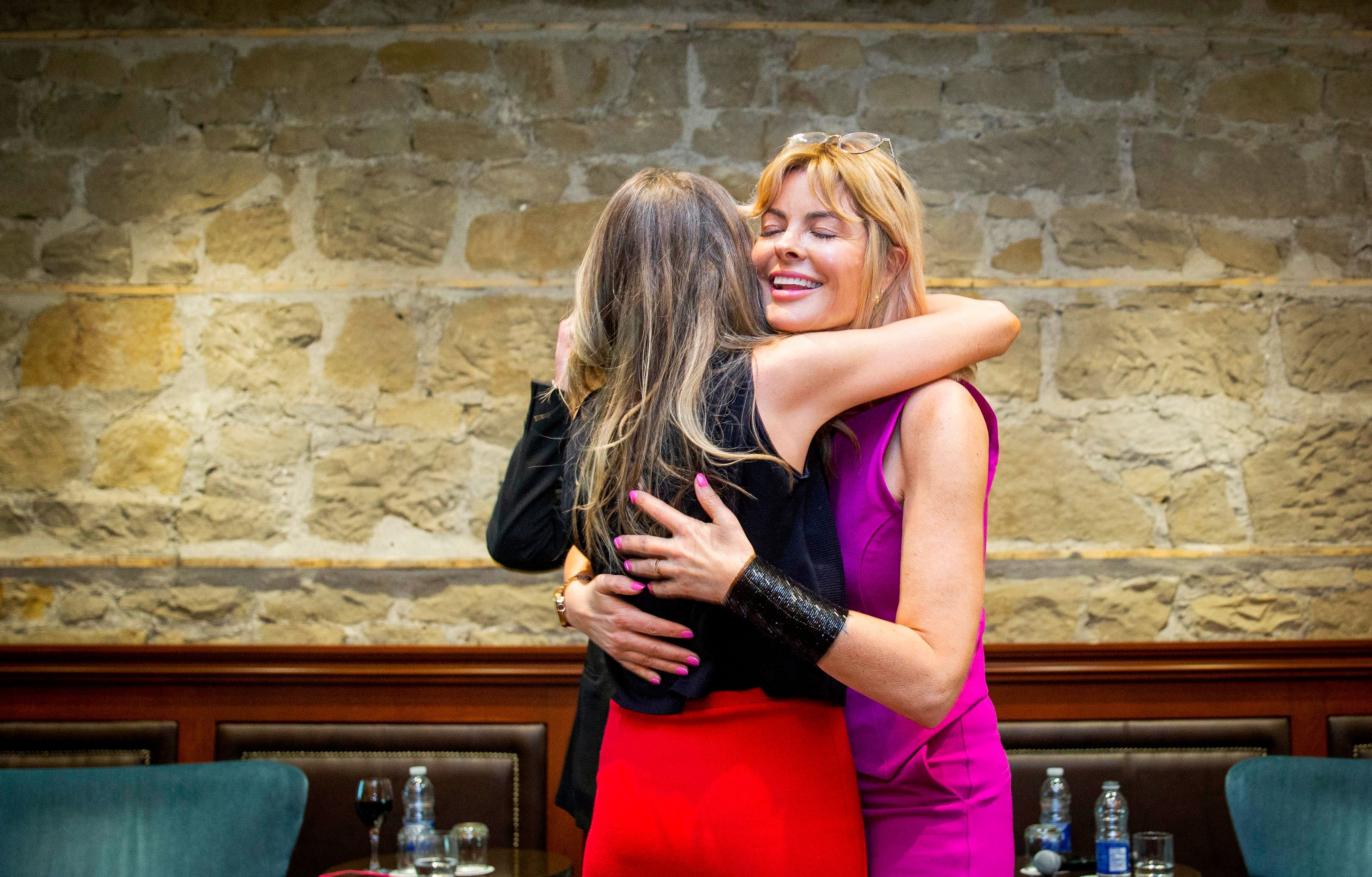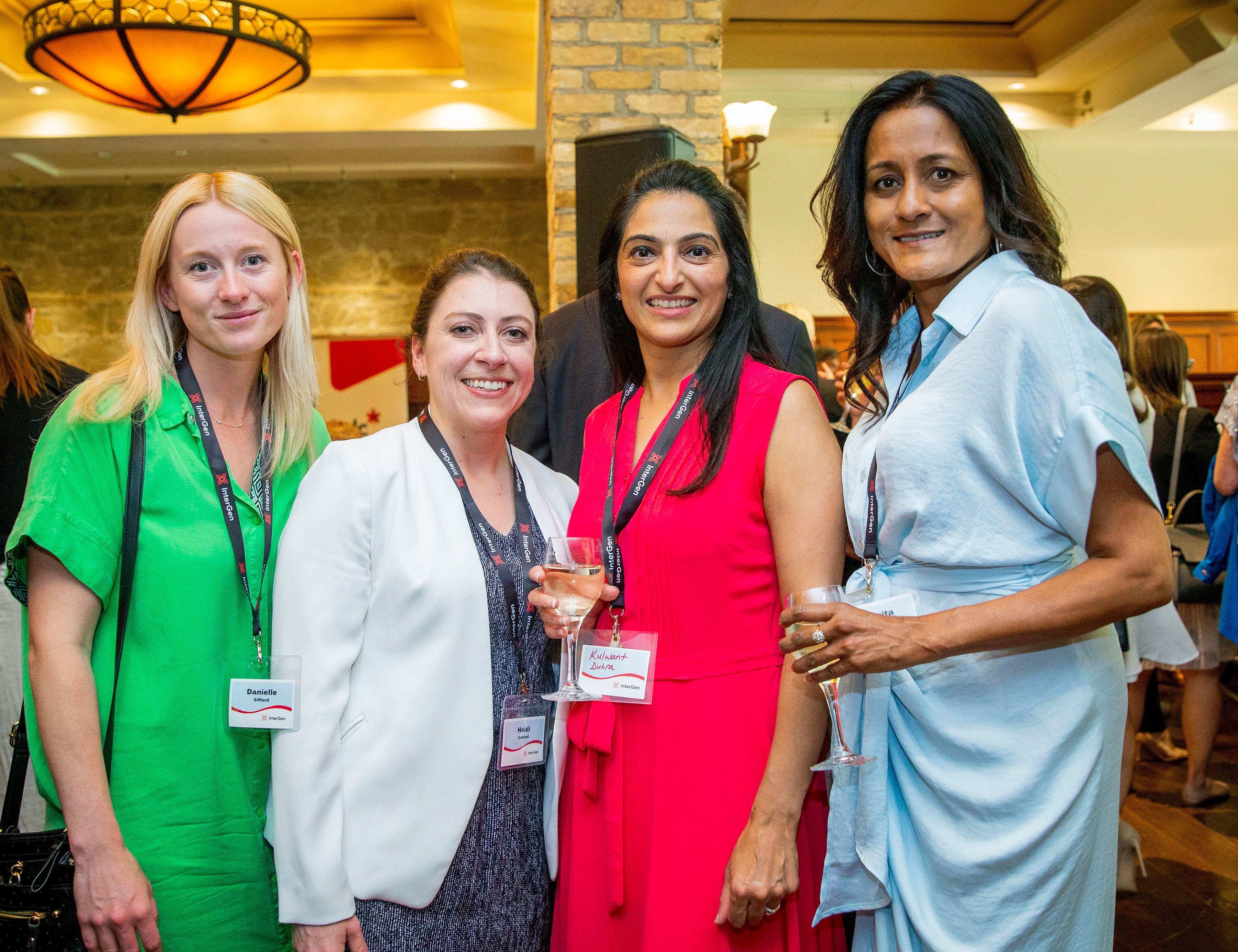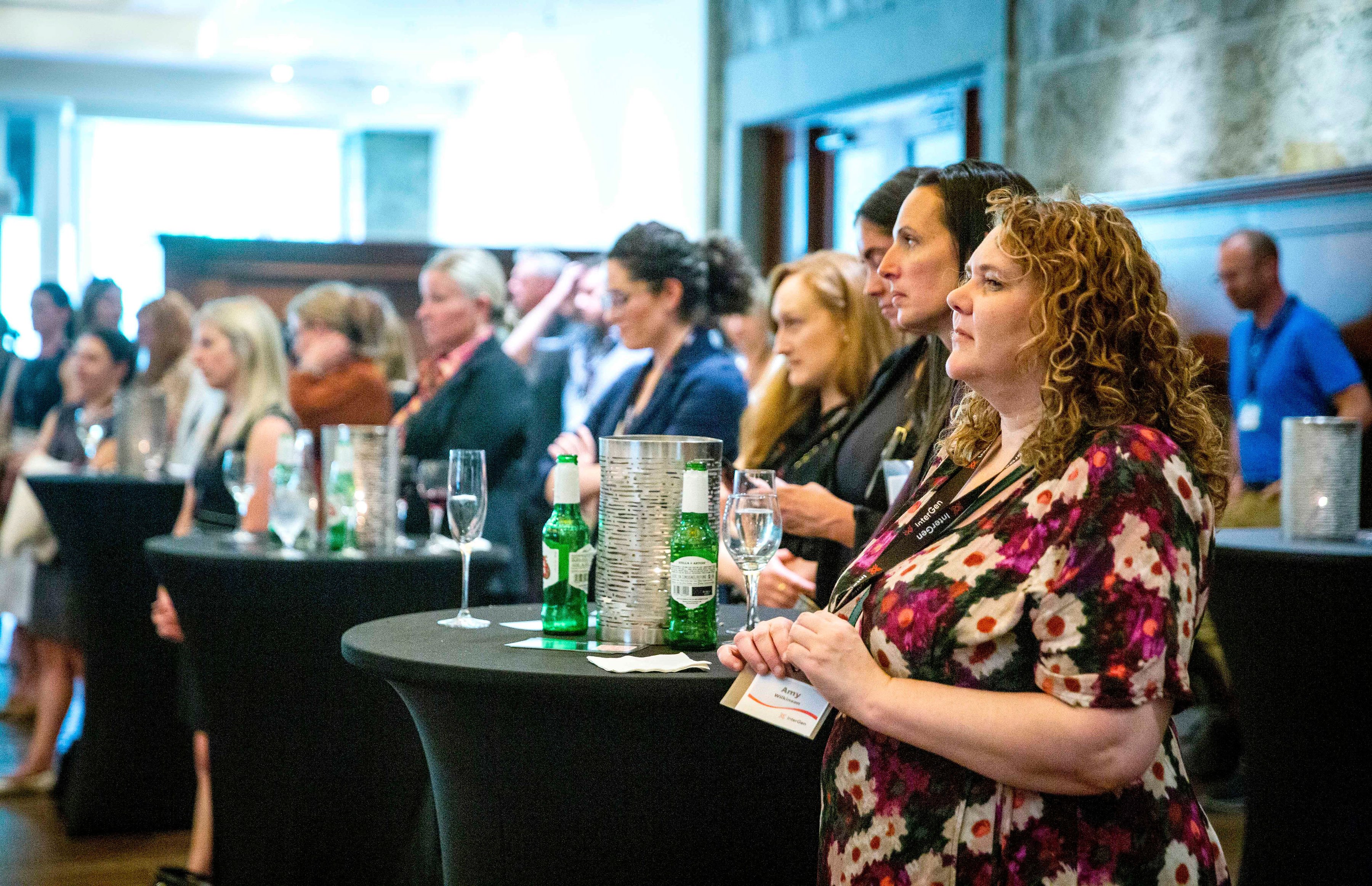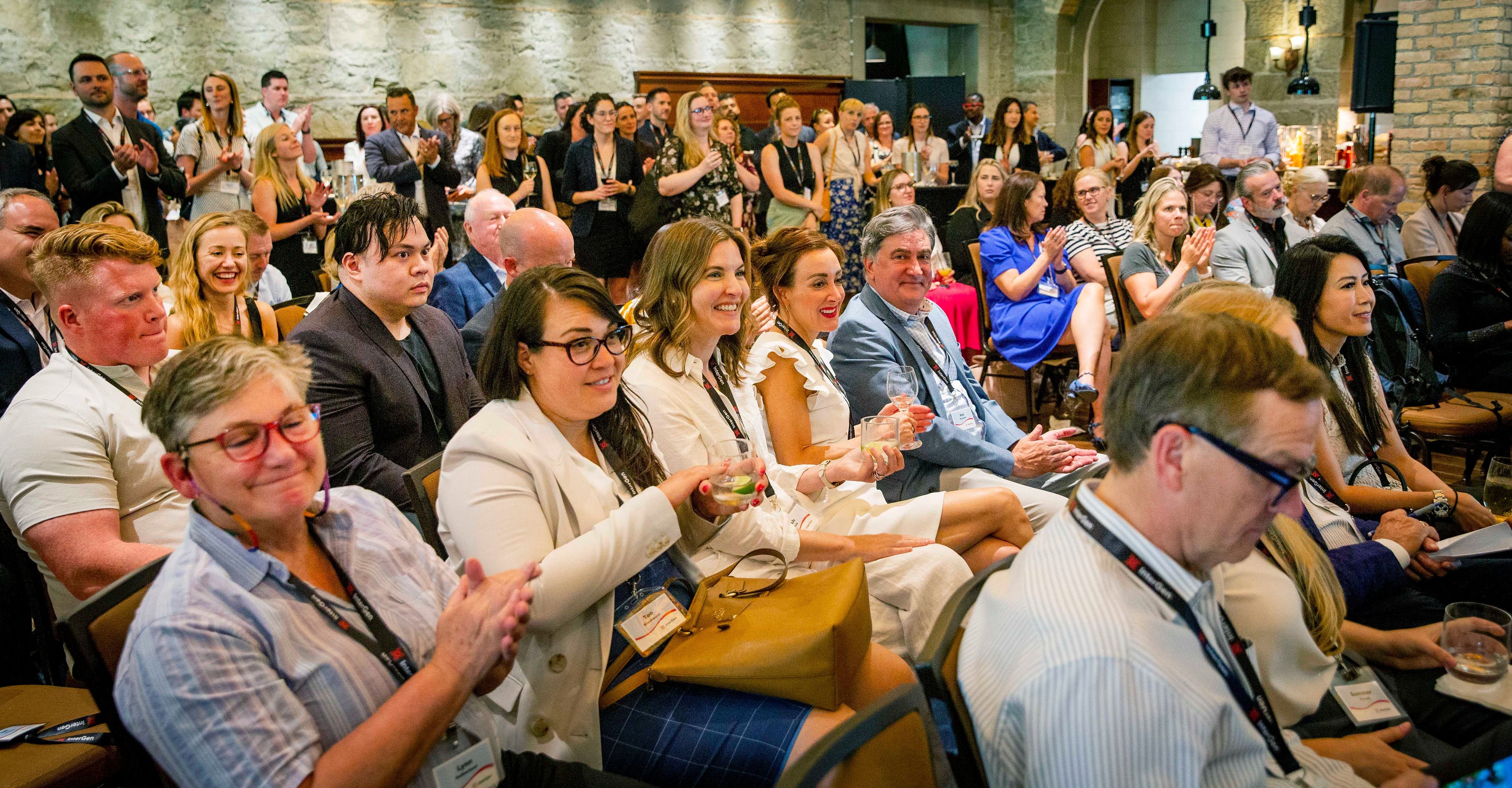 This event was an undeniable success thanks to the support of our sponsors, Fasken and BDC.
Photos taken by Chinook Productions