IBA Appreciation Night at Mickelson National LaunchPad
As a thank you to our InterGen Business Advisors (IBAs) for their contributions, our team arranged a fun get together at Mickelson National LaunchPad last May 18, 2023.
Our IBAs play an integral role in InterGen's community as they so generously give their time and support to entrepreneurs and ventures in our province. Their dedication is greatly appreciated!
Everybody had a blast meeting new people and swinging some golf clubs over snacks and drinks. Good times were had and great memories were made! Below are a few highlights:
(L-R: Tanya Gillrie, Khalid Hansraj, Tracy Posadowski, -, Kyle Beckwermert, Jack Schroder)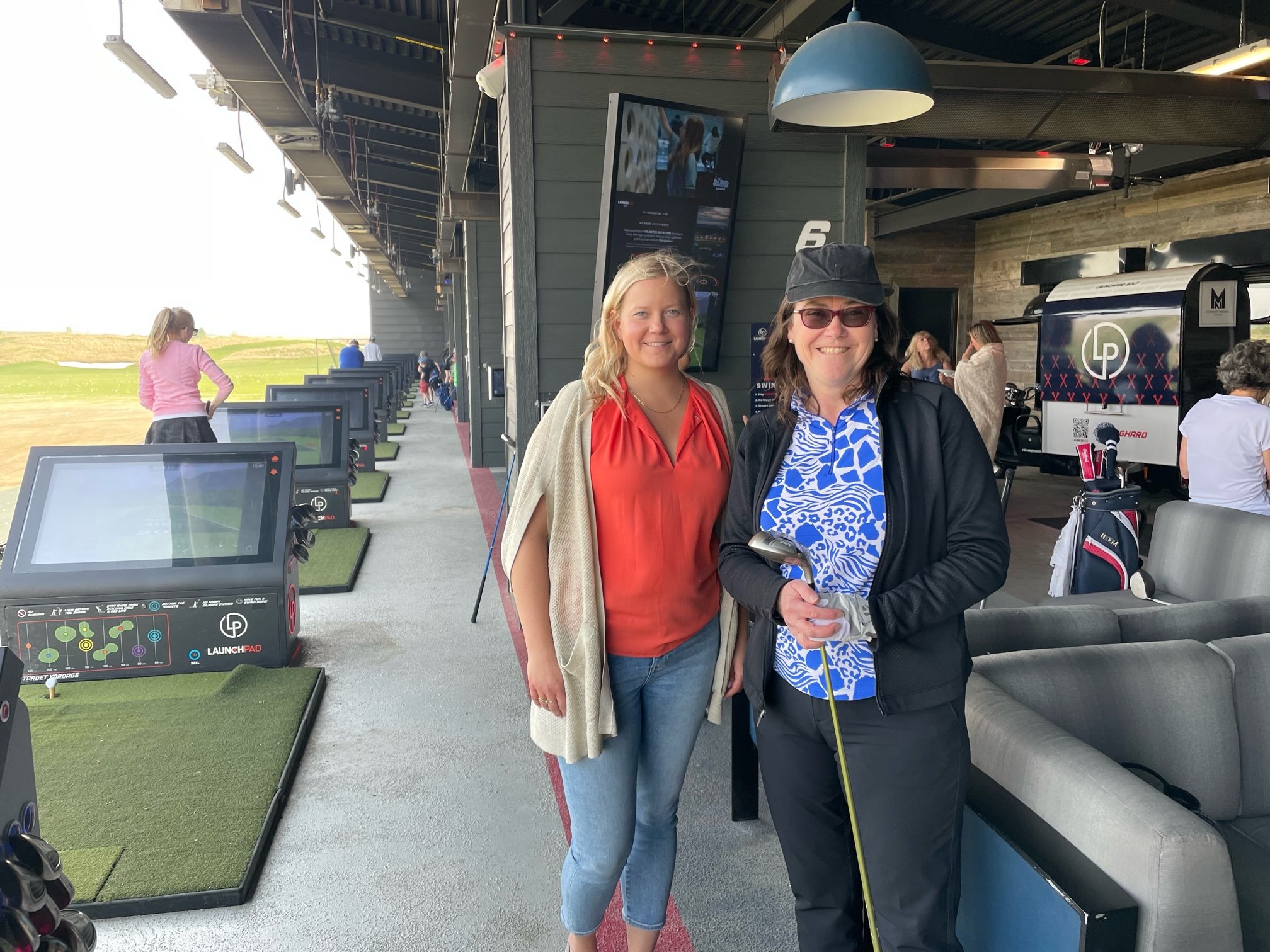 (L-R: Emily Hilman & Kirsten Richter )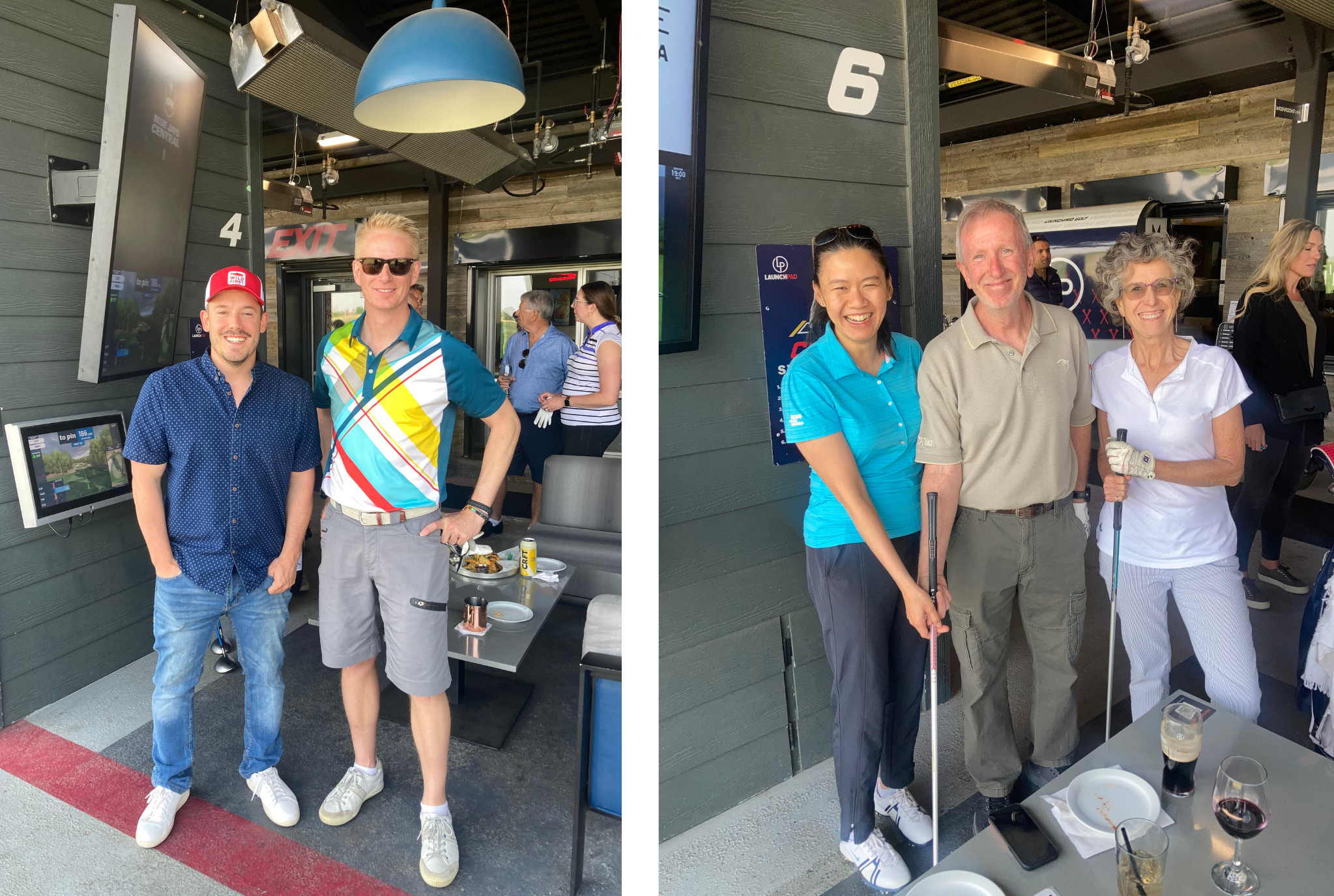 (L-R: Kyle Beckwermert, Clay Swerdilian, Stephanie Setiawan, Paul Sullivan & Heather Herring)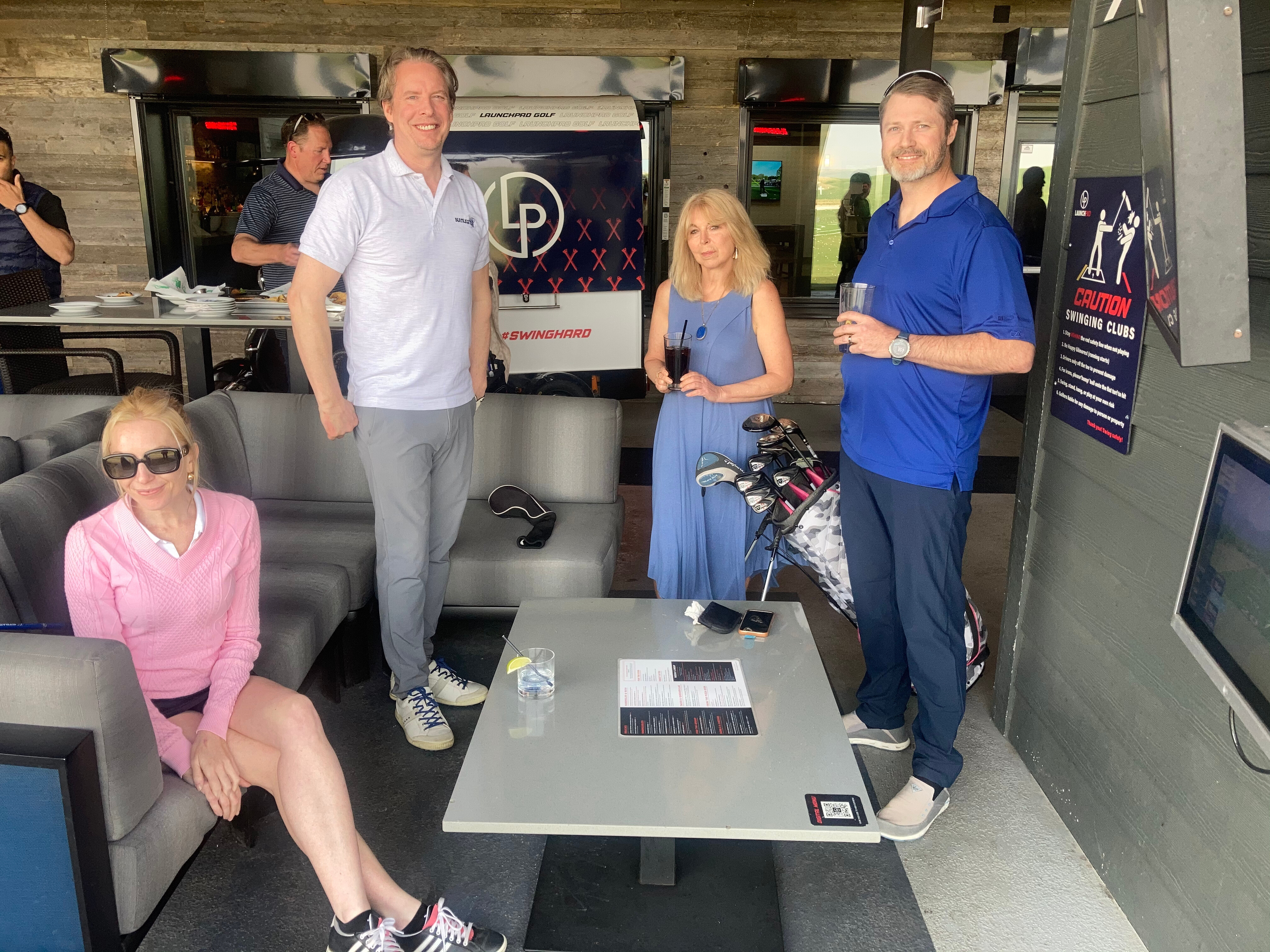 (L-R: Dalyce Semko, Ryan McDonald, Kim Davies & Devon Smibert)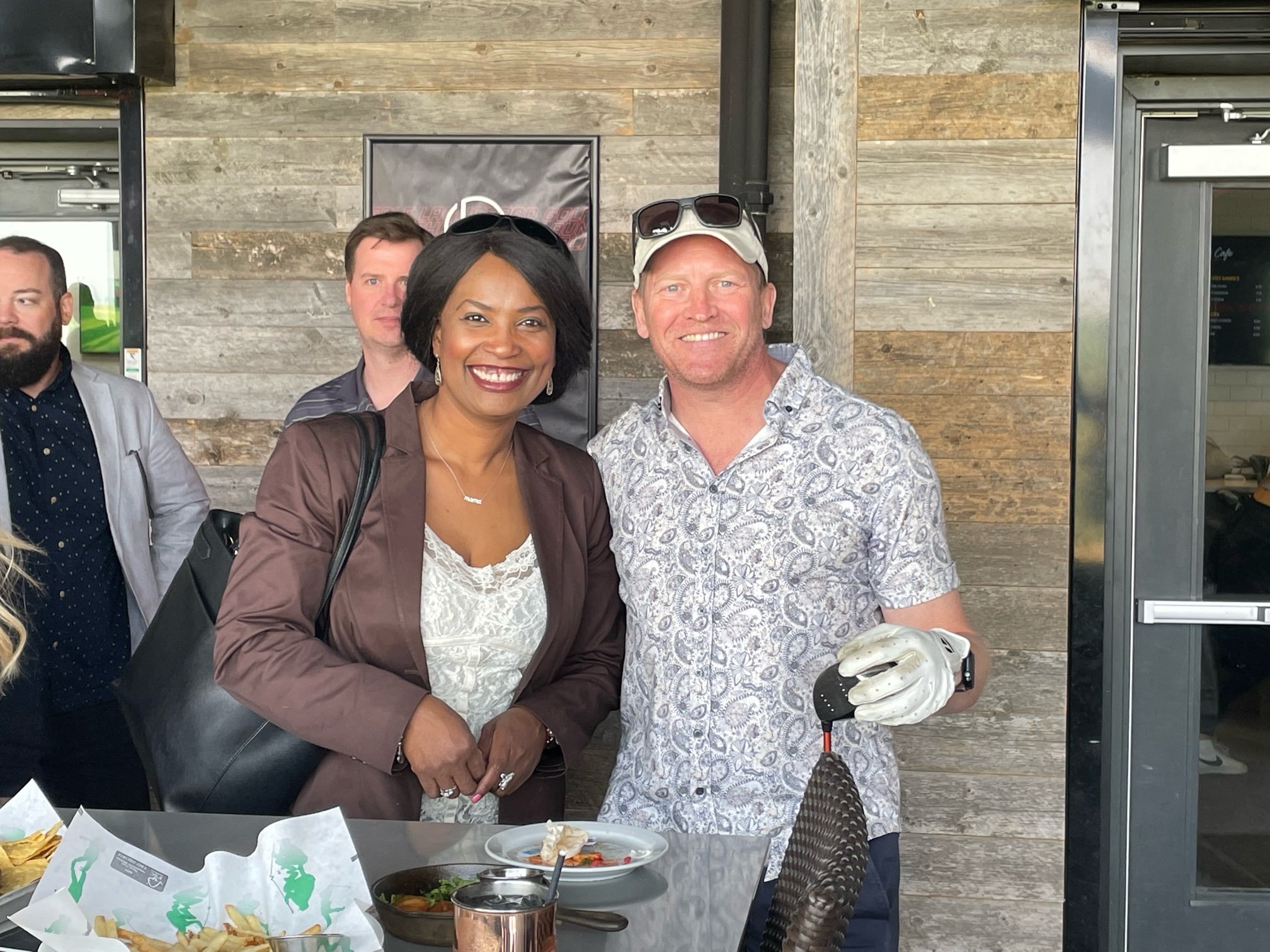 (L-R: Bettina Pierre-Gilles & Rod Heard)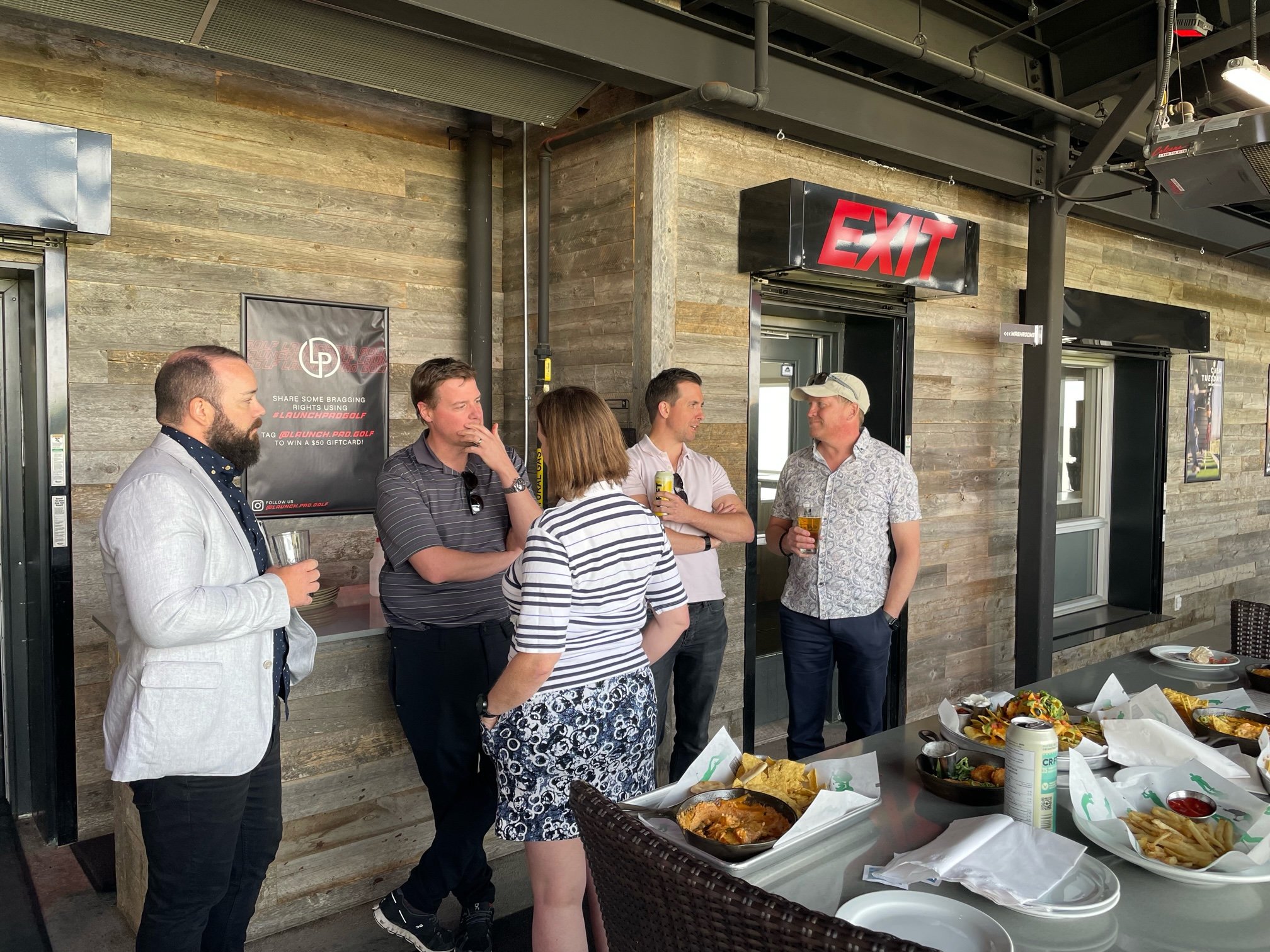 (L-R: Jason Close, Robert Pound, Victoria Bennett, Jack Schroder & Rod Heard)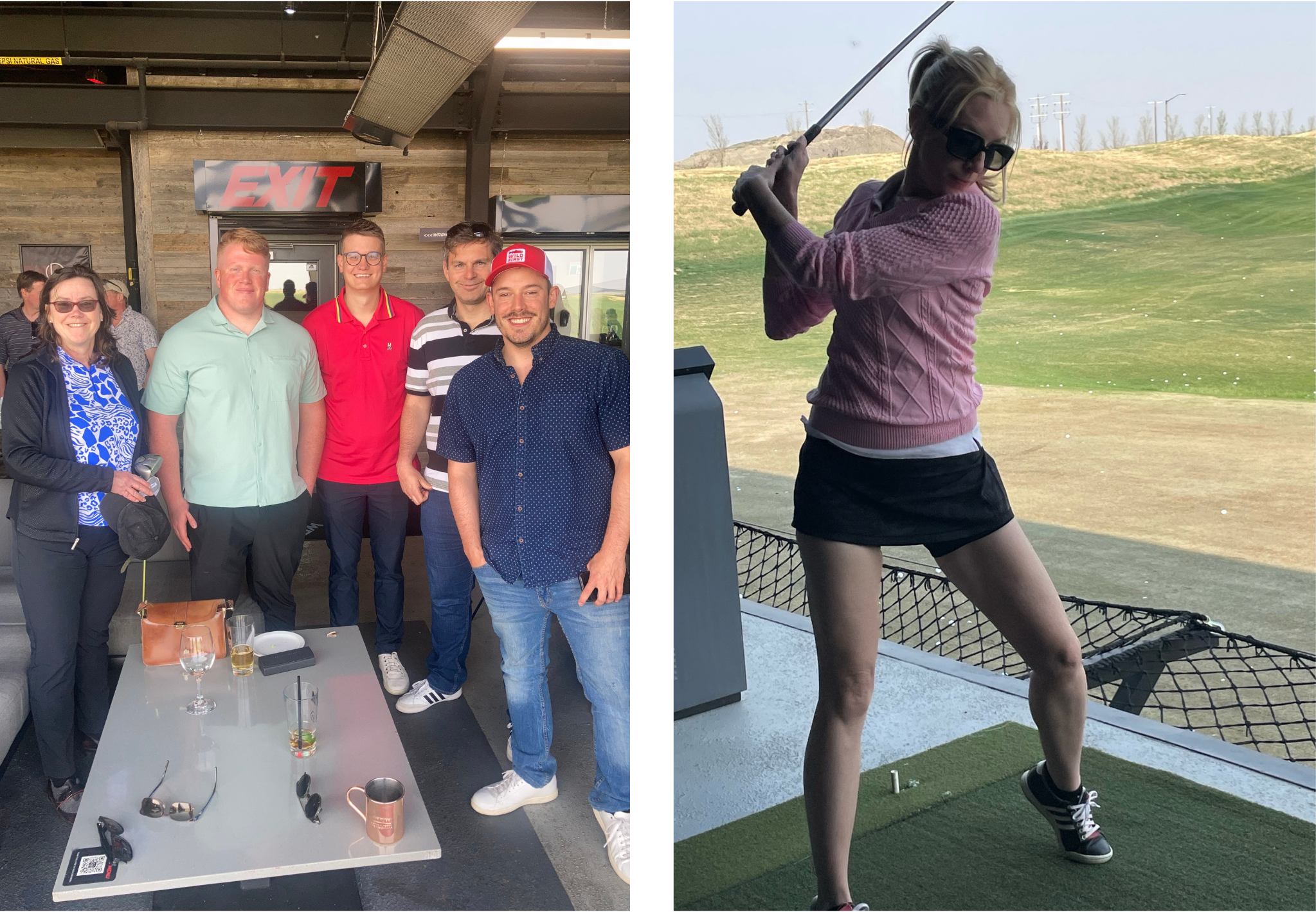 (L-R: Kirsten Richter, Evan McCann, Ralph Sadowski, Manos Xenos, Kyle Beckwermert & Dalyce Semko)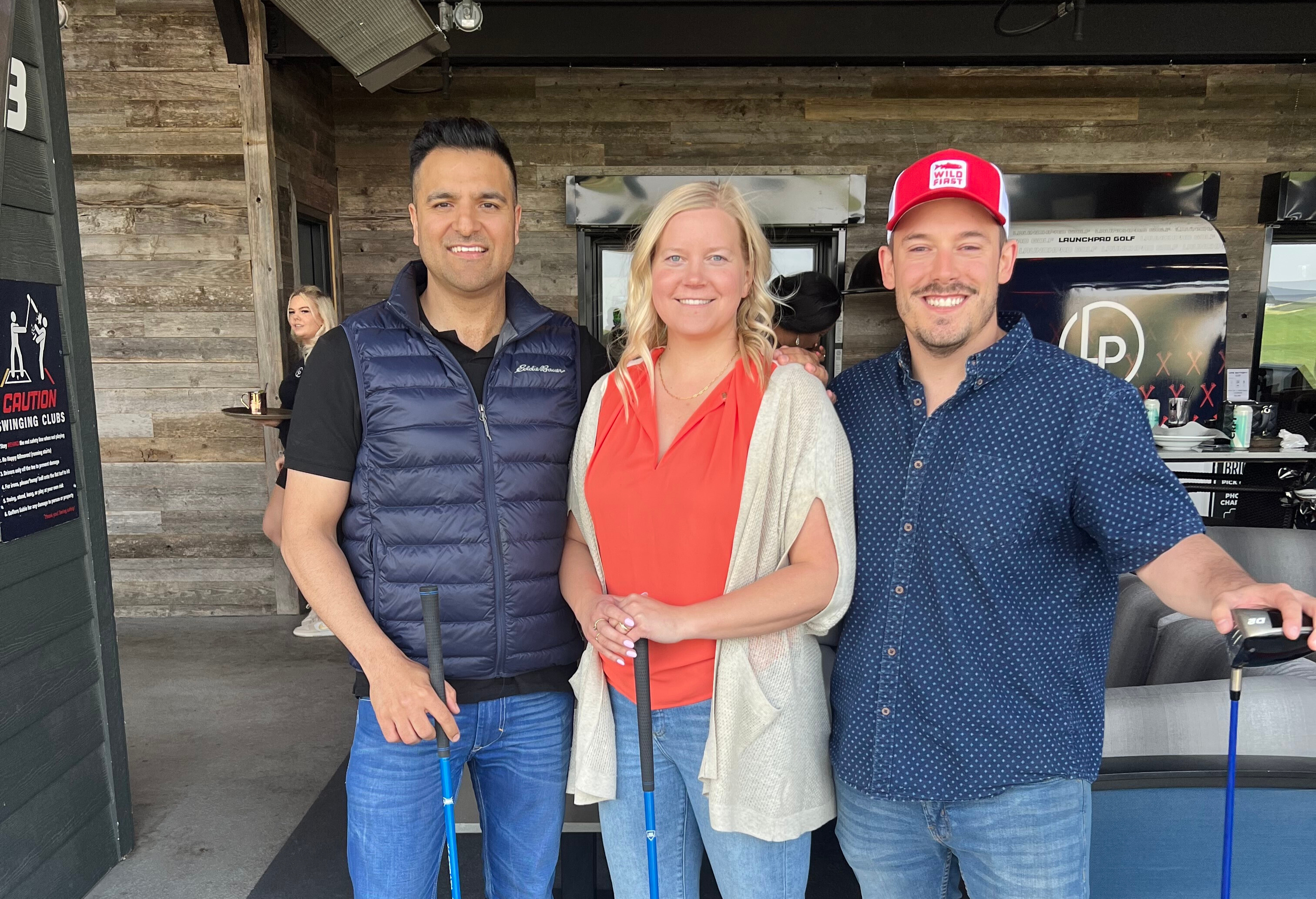 (InterGen Team: Khalid Hansraj, Emily Hilman & Kyle Beckwermert)
Thank you to everyone who attended! It was wonderful seeing all 45 of you and we are looking forward to the next gathering!