InterGen PowerPlay: Role of the Board From Startup to Maturity
Are you a scale-up business that wants to:
Better understand the role of a board?
Discover the timing, expectations and benefits of enhanced governance?
Know how to recruit and develop high performing boards for your growing business?
If so, this session is for you!
InterGen and EY are joining forces to bring you three governance experts who will give you a primer on setting up your board, pro-tips on dos and don'ts on board governance for scaling companies and building trust and consensus with your board.
This workshop is ideal for companies that have raised institutional financing and/or are at 15+ FTEs.
December 13, 2022 │ 4:00 PM MST
22nd floor, EY Lounge
EY Office – Calgary
Register
Thank you for your interest! Our event is sold out. Please stay tuned for our future workshops!
Speakers: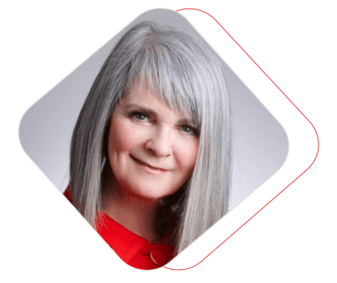 Ruth McHugh holds an MBA, an FCPA designation for distinguished service to the Canadian accounting profession, and is a graduate of the ICD-Rotman Directors Education Program and the Council of Canadian Innovators iGP Innovation Governance Program. She has held C Suite roles in both the public and private sectors and has steered M&As from both sides of the boardroom table. Now in private practice, Ruth has led executive oversight of Alberta's Legislative Assembly Office and has served as Chief Operating Officer for the Office of the Auditor General of Alberta.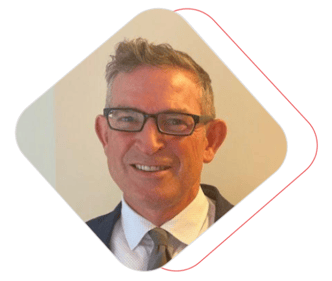 Gerard McInnis is a Principal at Ozone Advisory Group specializing in supporting high performance board governance for private enterprises. In addition, Gerard is a Chair at MacKay CEO Forums where he contributes to populating the world with inspiring leaders by facilitating two executive peer groups based in Calgary. A trusted advisor with insights and experience from exposure to numerous business models, and deep understanding of risk management and emerging issues such as digital transformation, ESG and social capitalism.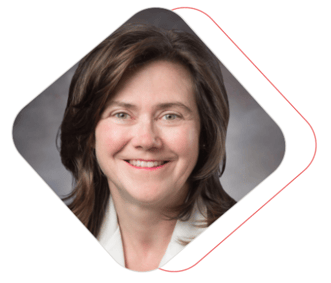 Kirsten Richter is an Associate Partner in EY's Transaction Strategy and Execution Practice in Western Canada. Kirsten has over 30 years of experience in financial advisory consulting and an executive career. She has extensive experience in CFO services, strategic planning, operational excellence, mergers and. acquisitions, financial and business performance improvement, process improvement, risk assessment, project management, and facilitation of stakeholder groups.She particularly focuses on assisting and supporting clients from an interim financial leadership perspective with an emphasis on providing support to client executive groups during transitional events.