InterGen Breakfast Club presents Virtuo
The 2nd session of our Breakfast Club #PropTech series features Casey Kachur, CEO and co-founder of Virtuo, the smartest way to manage your home. Learn all about how the company is supporting homeowners through their innovative services. Virtuo's unique approach is to leverage smart technology while keeping humans at the heart. This allowed Virtuo to help and transform the experience of over 10,000 happy families across Canada and the US.
Casey will be joined by Chris Richer, SVP of Brookfield Residential. Brookfield has been a proud Virtuo partner since 2017. Their strategic partnership has been centered on providing an outstanding customer experience for homeowners and buyers.
Listen in to our conversation as he shares more about their growth journey!
February 28, 2023 │ 9:00 AM MST
Zoom
Speaker: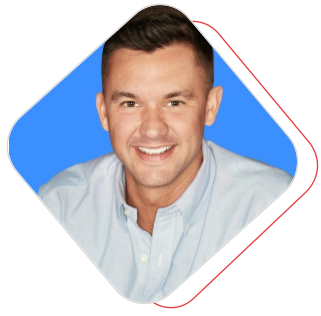 Casey Kachur is the CEO and Co-founder of Virtuo, the smartest way to manage your home. He has run several homeowner-focused businesses over the last 20 years—giving him a first-hand view of how confusing and frustrating buying, moving into, and living in a home can be. He knew the industry needed a big change. Starting from his core belief that homes are the foundation of our lives, he has built a company that removes the stress from homeownership. Virtuo aims to make all aspects of home seamless and stress free. The key to the offering is a real, dedicated human concierge team to guide them through every step of their journey.
Guest Speaker: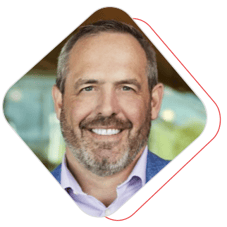 Chris Richer is a member of the Brookfield Properties Development Executive Team, serving as the Sr. Vice President of Alberta Homes. He is responsible for the management and strategic direction of all Single and Multi-Family residential construction in the province, leading Brookfield's team in the construction of 700-900 homes annually for Albertans.
Mr. Richer has over 20 years of executive leadership experience across multiple industries and has served in several private and charitable board positions. Prior to joining Brookfield, Mr. Richer was the President of AirSprint, Canada's largest operator of private aircraft and served 8 years as a director and Co-Chair of HomeFront, a leading force in the elimination of domestic violence in Calgary.
About Virtuo

Homes are people's biggest asset, but least supported. Virtuo solves that with the only service built to fully support homeowners. Their dedicated human concierge team, next-generation technology and an absolute obsession with creating great experiences changes homeownership from stressful to delightful. From move in to live in to build on, Virtuo is the smartest way to manage a home.
Sponsor: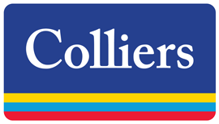 Colliers is a leading diversified professional services and investment management company. Services include strategic advice and execution for property sales, leasing and finance; global corporate solutions; property, facility and project management; workplace solutions; appraisal, valuation and tax consulting; customized research; and thought leadership consulting.
The Colliers Calgary office is independently run and business decisions are made by the local partnership of CMN Calgary Inc. which is beneficial for our clients because we provide entrepreneurial thinking with the support and resources of a large, multi-faceted public company. Local ownership is one of our strengths because it promotes a long-term view of our business and helps to attract and retain the most talented and motivated professionals. It fosters teamwork, innovation across teams and a vast shared database incomparable to other Calgary brokerages.