Queen Elizabeth II's Platinum Jubilee Medal Awardees
In the last two months, we had the honour of partnering with the Government of Alberta to present 10 deserving Albertans with the Queen Elizabeth II's Platinum Jubilee Medal. It was designed to commemorate the 70th anniversary of Her Majesty Queen Elizabeth II's accession to the Throne as Queen of Canada and is a way for the province to honor her remarkable life devoted to service. This award acknowledges the outstanding contribution of any individual to Alberta.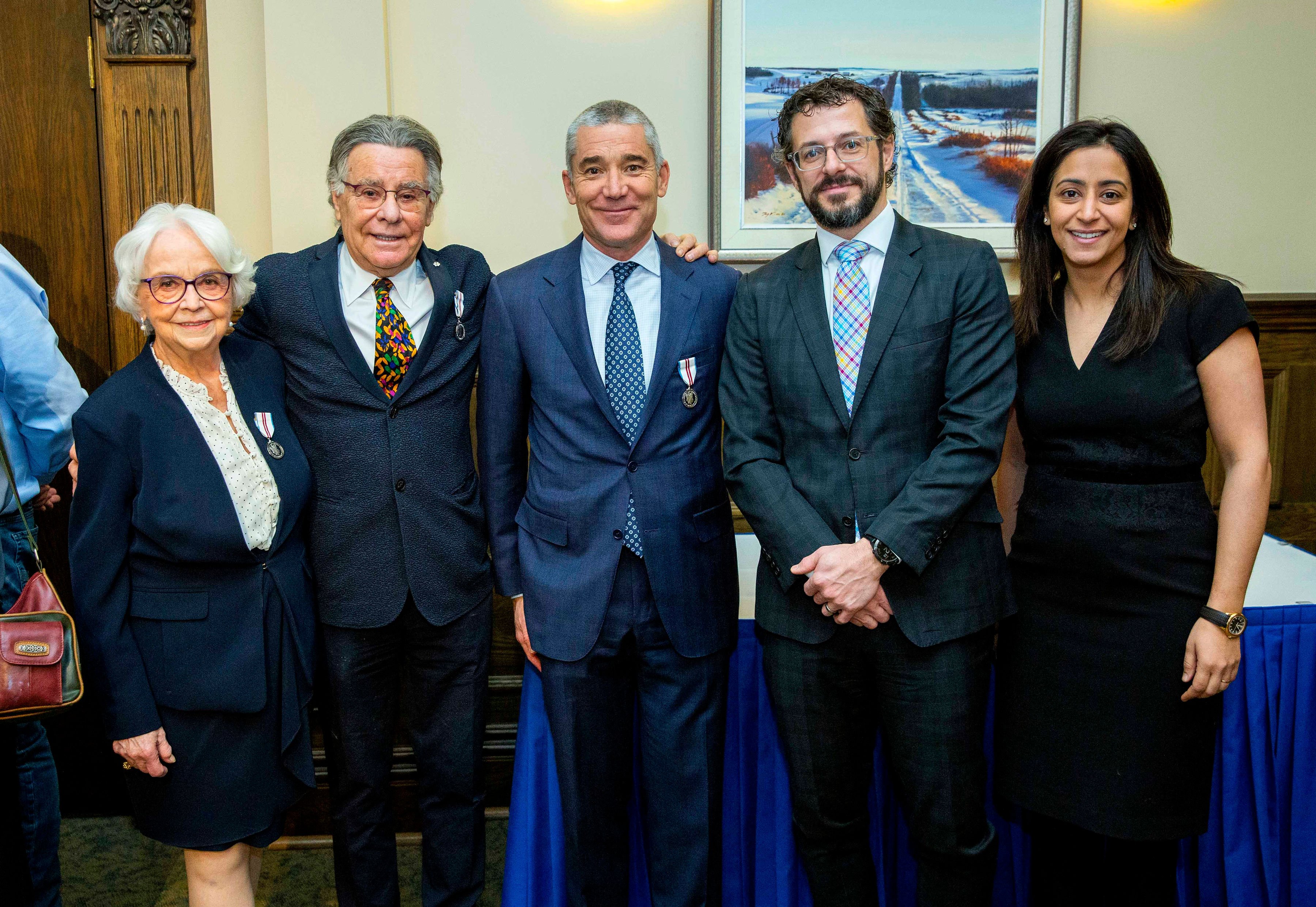 (L-R: Marjorie Zingle, Brian Felesky, Derek Payne, Marcos Lopez & Salima Shivji)
Below are the 10 awardees that we have had the privilege of nominating: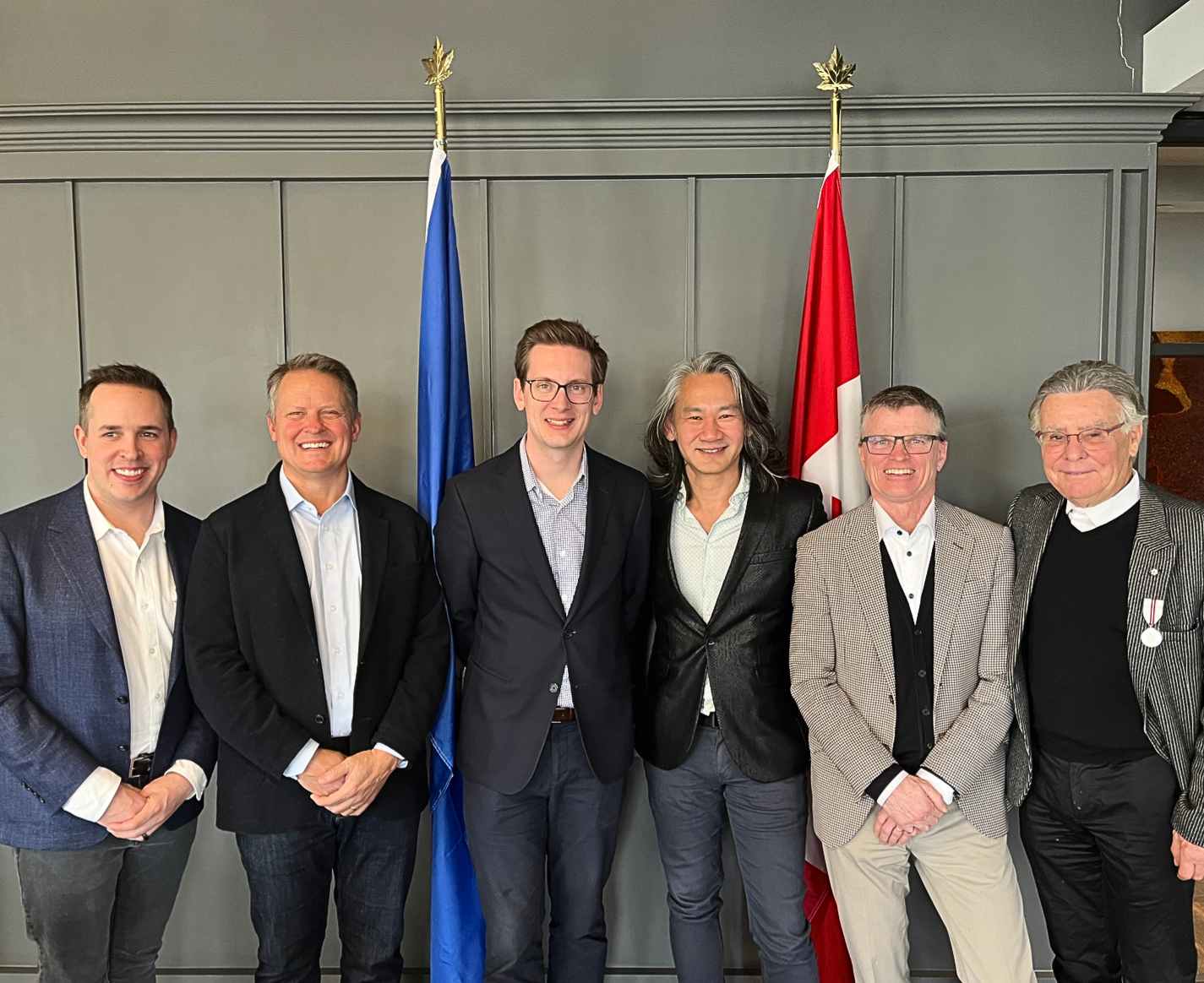 (L-R: Mark Blackwell, Brad Zumwalt, Minister Nate Glubish, Patrick Lor, Stuart O'Connor & Brian Felesky)
Congratulations to all the recipients and thank you for all that you do for the community!