Bootstrap or Burn Rate? InterGen Stampede Party
Yahoo! It was an incredible 10 days of celebrating Stampede in Calgary! #TheGreatestOutdoorShow on earth broke records this year and the city is buzzing with energy.
Our team had the pleasure of raising a glass (or two) to the growing innovation space in Alberta. We happily wrangled a dynamic group of investors and innovators dedicated to supporting entrepreneurs in our province.
This gathering was made possible with the generous support of Dentons, Alberta Innovates, EY and OCIF/Calgary Economic Development.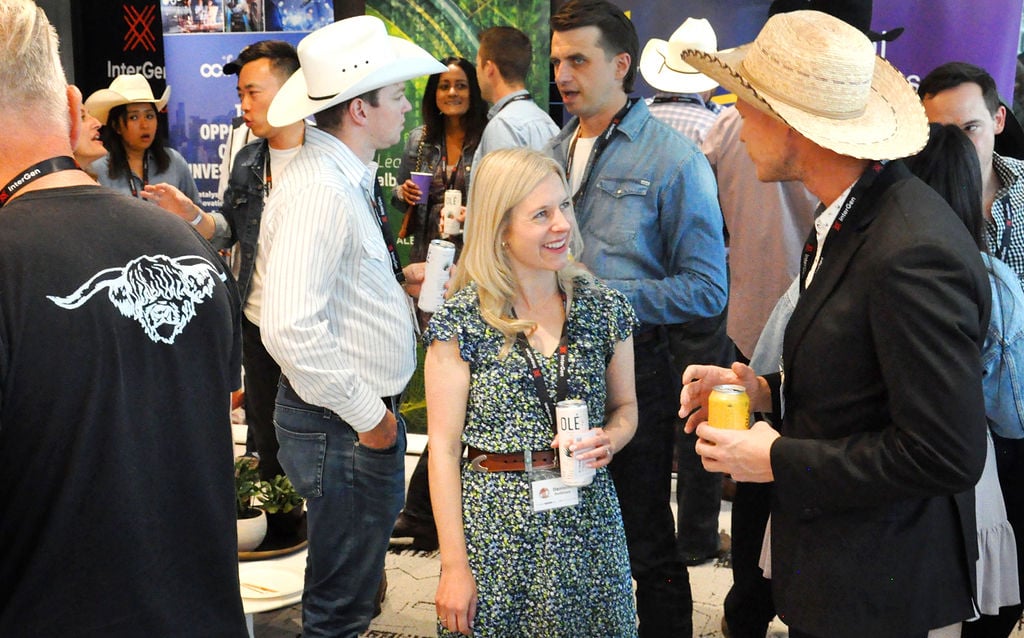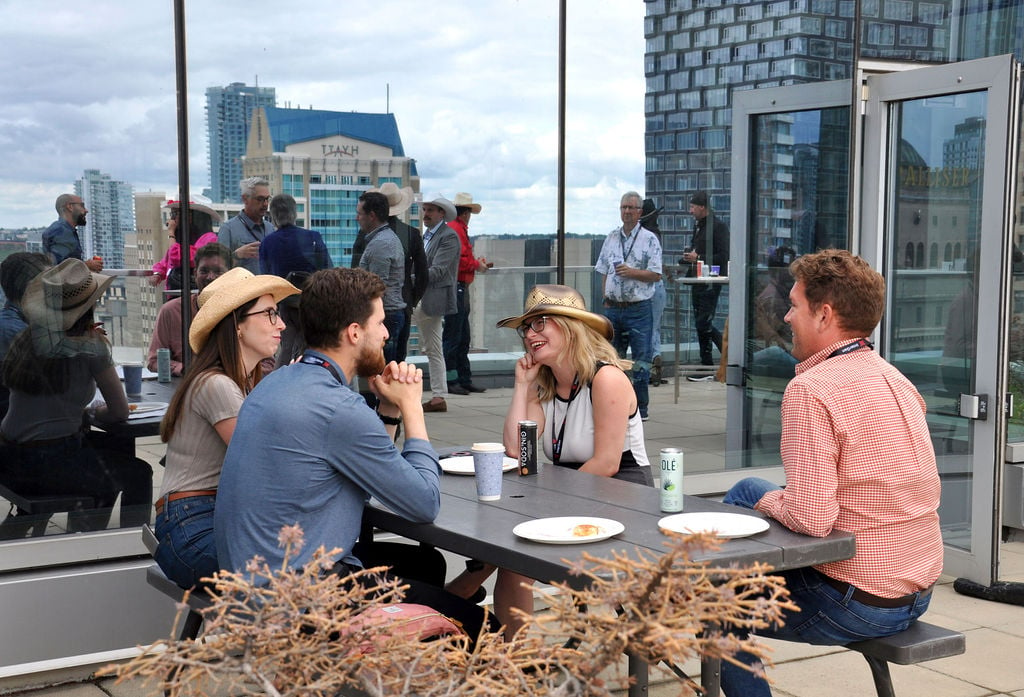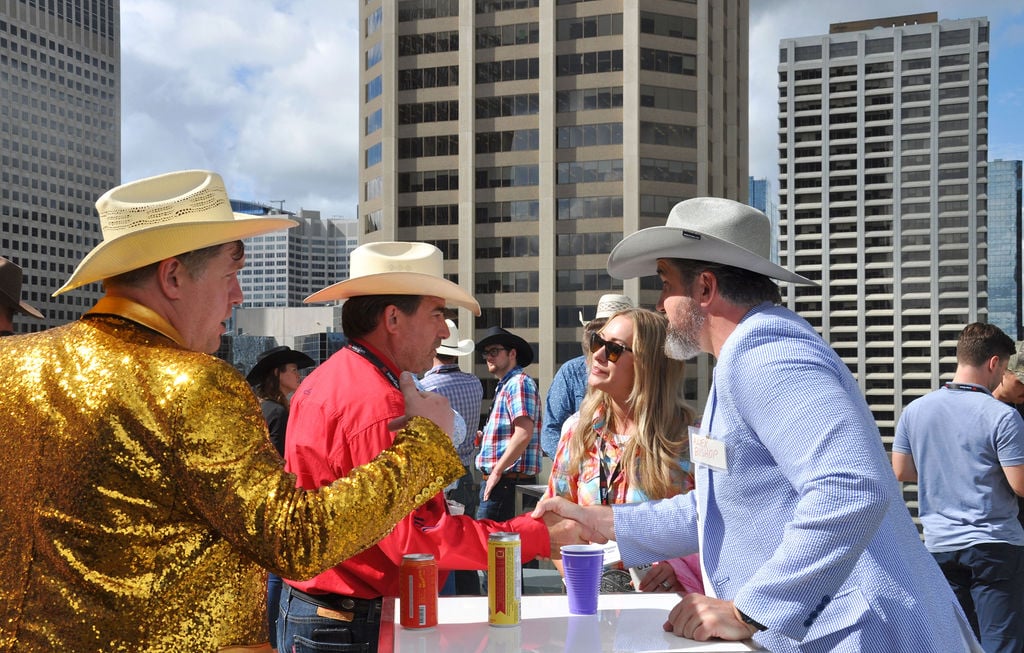 Once again, big cheers from the InterGen team! See y'all next year.