Welcome back! After pausing our events for the summer, InterGen is stoked for a stacked September of programming.
ESG PowerPlay Series with Meghan Harris-Ngae of EY
Sustainability and environmental, social and governance (ESG) programs are key components of long-term value and business resiliency. ESG metrics provide a framework for investors seeking to invest in companies that are creating solutions to the challenges we face in today's world.
Defined ESG standards will empower companies, providing objective data that reinforces the value of the work being done to build an organization's long-term value and sustainability. It is likely that ESG metrics will become an expected part of a company's financial reporting and an essential tool in measuring a company's worth today, tomorrow and in the future.
If ESG is still a mystery to you or if you want to expand your knowledge, join our upcoming ESG Powerplay series. We are fortunate to have Meghan Harris-Ngae, Partner at EY share insights and practical guidance for businesses considering what ESG means for them in the context of the current crisis and beyond.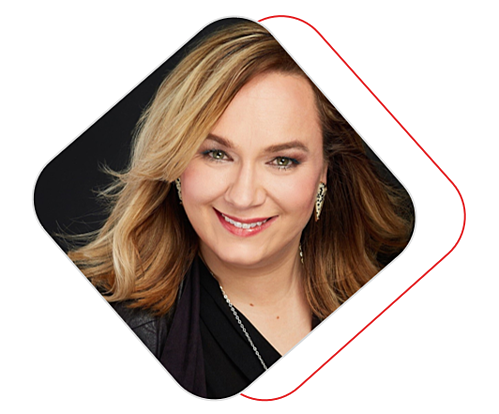 Meghan Harris-Ngae is a Partner leading EY's Climate Change and ESG practice in Canada. Meghan has over 20 years of combined international experience in ESG, sustainability, international government relations and climate change. Meghan has expertise working in Europe and North America with multinational organizations to develop strategies for building long-term value for stakeholders and society. She spends her time working with Boards, Executive Leadership teams and operational leadership teams to strategically address climate change and other Environment, Social and Governance (ESG) matters that have a significant impact on access and retention of capital and long-term performance.
Specialties: ESG, long-term value, sustainable finance, Sustainability reporting, sustainability transaction integration, sustainability transformation, climate change and carbon strategy, greenhouse gas assurance and environmental regulatory verification in multiple sectors. Stakeholder engagement, stakeholder relations, community investment strategy, community relations, materiality assessments, sustainability strategy, integrated reporting, communications, business development, international government relations, energy transition, environment/social/health and safety risk management
Session 1: ESG 101
Overview of the ESG landscape including trends, developments and drivers
September 7, 12:00 p.m. – 1:30 p.m.
Session 2: ESG 102
Overview of Climate Change developments in Canada, linkage to access to capital and key considerations on risks and business opportunities
September 14, 12:00 p.m. – 1:30 p.m.
Session 3: ESG 103
ESG considerations for going public
September 21, 12:00 p.m. – 1:30 p.m.
Session 4: ESG 104
The rise of sustainable finance
September 28, 12:00 p.m. – 1:30 p.m.
Breakfast Club presents: Ownly
Jason Hardy, Co-founder & CEO
September 16 at 9:00 AM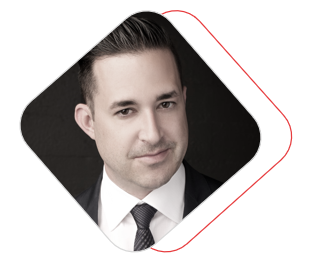 Jason Hardy is the Co-Founder & CEO of the leading real estate e-commerce software, Ownly. Jason previously held the position of President / Managing Partner at real estate research + marketing firm, Chatterson and is an instructor of Real Estate Marketing at the Haskayne School of Business' MBA program at the University of Calgary. Jason also sits on the Management Advisory Committee (MAC) and PropTech Advisory Committee at the Haskayne School of Business and serves as Committee Chair at the Westman Centre for Real Estate Studies. Jason's connections and real estate experience serve his determination to revolutionize an industry in need of change.
Group Leadership Coaching with Awesome Journey – Only a couple of spots left!
Awesome Journey's Group Coaching Program offers an ideal development opportunity for individuals serious about expanding their capacity to lead during these times of uncertainty… at an unbelievably low fee to register.
Please click here for more information
Session information:
Start Date: September 8th
Day: Every Wednesday
Time: 11:00 – 12:15pm MST
Platform: Zoom
For more information, including registration details, please connect with Tyson Dory by email at tyson@awesomejourney.ca or Scott Clark by email at scott@awesomejourney.ca