InterGen PowerPlays | Early Stage Boards with Shawn Abbott
Thursday, June 10, 1:00 p.m. MST
Join us to learn more about what it means and really looks like serving on early stage boards.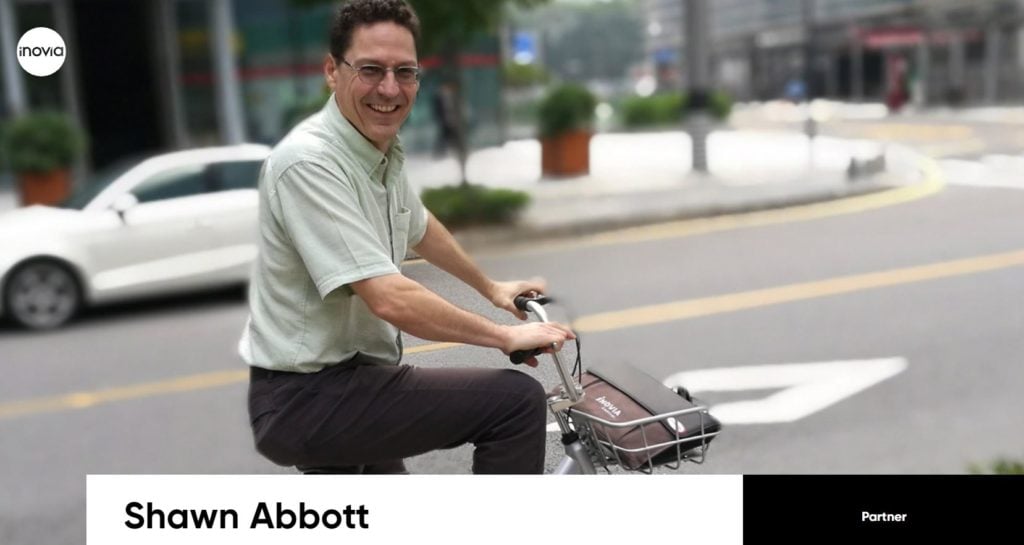 Shawn co-founded Inovia Capital in 2007 alongside Chris Arsenault, after spending more than 25 years as a successful founder and global executive. He is passionate about coaching entrepreneurs through their personal journey and acts as a force in developing more effective governance across the entire Inovia portfolio. Shawn leverages his insights and best-practices from an extensive board experience — including the HR & Governance and Risk & Compliance committees of Shareworks formerly, Solium the leading global supplier of equity plan administration software. Shawn also serves as a director on the boards of Top Hat, WorkFusion, Bench, Tugboat Logic, and Olameter, and works closely with leadership at Vital, Symend and other portfolio companies. Shawn was also founding Chair of the Alberta 100 Tech Entrepreneurs ("A100"), the leading VC community organization in Alberta which drove the establishment of AccelerateAB and the AccelerateFund. In addition, he played an instrumental role in re-launching the Venture Capital Association of Alberta as Chair until 2019 and active Venture Mentoring Services mentor. Shawn continues to actively engage with CETAC-WEST as a Mentor. Shawn is also an active coach and charter member Alberta VMS, having engaged with numerous entrepreneurs through its team coaching methodology both in Calgary and through the Edmonton chapter led by fellow Inovian Ray Muzyka. Shawn is further connected to the community through service on Dean Meddings' advisory board at the Cumming School of Medicine and is an Associate with CDL-Rockies (Creative Destruction Labs).
Prior to Inovia, Shawn was a pioneer in internet security as CTO, then President, of publicly-traded security powerhouse Rainbow Technologies, overseeing several hundred employees in nearly 20 countries, navigating a dozen M&A transactions and driving a category rollup which positioned the company for a half-billion dollar exit. He holds the first patent as an inventor of the USB key, multiple patents in online banking and biometric security, has published widely on topics of internet security, and is an accomplished public speaker. Shawn founded, built, then sold the AND Group, the defacto-standard encryption-based eCommerce platform that powered an entire generation of digital sales, and was instrumental in launching CD-ROMs.
Virtual Wine Wednesday with John Stackhouse
June 16, 4:00 p.m. MST
John Stackhouse is a nationally bestselling author and one of Canada's leading voices on innovation and economic disruption. He is senior vice-president in the Office of the CEO at Royal Bank of Canada, leading the organization's research and thought leadership on economic, technological and social change. Preciously, he was editor-in-chief of the Globe and Mail and editor of Report on Business. He is a senior fellow at the C.D. Howe Institute and the Munk School of Global Affairs and Public Policy and sits on the boards of Queen's University, the Aga Khan Foundation of Canada and the Literary Review of Canada. His latest book, Planet Canada: How Our Expats are Shaping the Future, explores the untapped resource of the millions of Canadians who don't live here but exert their influence from afar.